Spring Cleaning: Keeping Your Security Footprint Maintained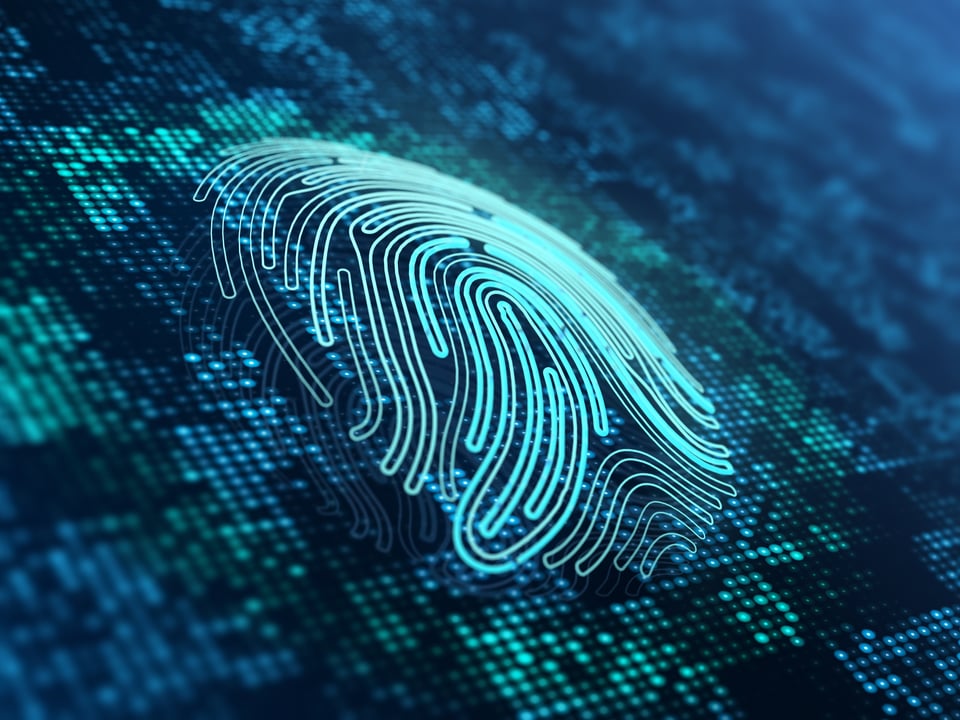 Spring is here! We're all shaking off that winter hibernation and continuing to push onward for our New Year's resolutions with fresh eyes. Along with that clock moving up an hour, also comes that special time of year for spring cleaning! A chance to reset and get your ducks in a row and garage organized for the coming year. During this time, it would also benefit you to take a moment and do some cleaning up on your cyber security posture. We'll discuss some key areas to consider that will help ensure you're keeping your digital life tidied up.
Accounts and Passwords:
Keeping old, unused accounts open can increase the risk of sensitive information being leaked. Ensuring only active and required accounts are active will minimized potential vectors of attack or compromise. Some websites and services provide a summary of all locations your account has been signed in from. Take a moment to review these and take advantage of options to sign your account out of all active sessions as an added precaution.
We can't cover passwords and not at least remind you to keep those best practices in place. I wont go into details on those here, but make sure your keeping secure passwords and never reuse a password. Now is a good time to reset passwords. NIST provides updated password best practices in their "Special Publication 800-63B". While it may be a bit excessive for personal use it does provide some excellent standards to keep in mind when managing your passwords.
You should know that there are many services available that can tell you if your usernames, emails or passwords may have been included in a breach and as a result, potentially be exposed on the dark web. Many identity protection services offer this as part of their suite of services such as LifeLock, Aura, IDShield provide these at a cost. There are also free versions of these services that you can leverage for your peace of mind. Haveibeenpwned.com offers you the ability to enter an email address or phone number and see data breaches that they were involved in. Experian also offers a free dark web scan.
Hardware Clean Up:
Along with your personal account details it is also a suitable time to take a hardware inventory. Old hard drives, thumb drives and smart devices that contain sensitive data or may have accounts configured on them that can be potential risks as well. Disposing of these items properly is important. Some things to consider prior to disposing the device:
Manually removing known data or accounts set up on device.
Make sure there is nothing important that you may need on the device.
If applicable, perform a factory reset on the device prior to disposing.
There are disposal services that can be used if you have a large amount of hardware to get rid of. These services can provide a certificate of disposal as well to ensure what you gave them has been destroyed appropriately.
It is good practice to take time dedicated to maintaining and cleaning up your digital footprint. Practices like these don't need to all be done at once though. These practices can be applied through out the year to make sure you are keeping your identity and cyber profile clean and secure.