Fortress Supports Diversifying the Cybersecurity Workforce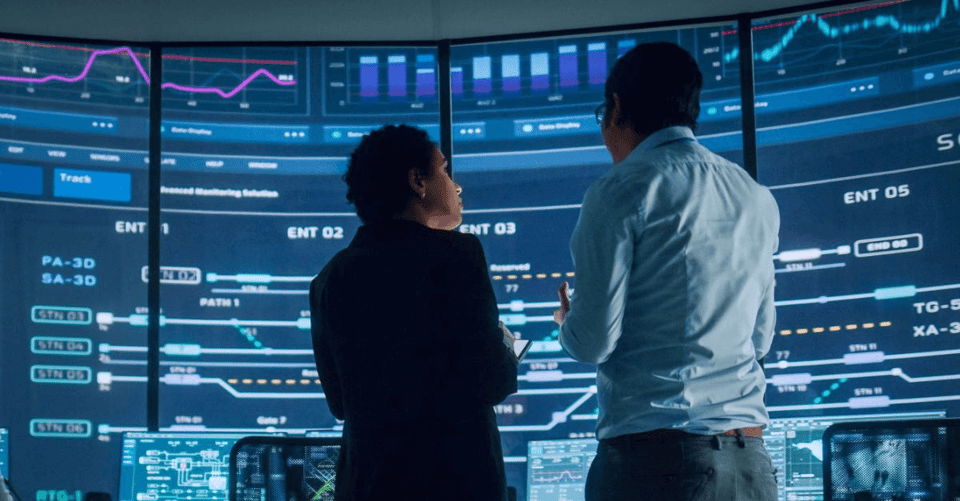 Andrea Schaumann, Fortress's director of federal programs and partnerships, gave a keynote address and presented the Cyber Security Woman Leader of the Year Award at the Cybersecurity Woman of the Year Gala Aug. 9, 2022, in Las Vegas.

The gala brings together women attendees of the Black Hat, DEFCON and B-Sides conferences to celebrate and recognize women in the global cybersecurity space.

"Events like that are really important because they highlight the outstanding achievements of women in our field," said Schaumann. "There are very few women who are involved in the cyber field."

Three years ago, women represented only 14% of the cyber workforce, with only 1% in senior management positions. A more recent (ISC)2 Cybersecurity Workforce survey put the number at 24%. So while the numbers are growing, those are still staggeringly low numbers, especially when women make up about half of the rest of the workforce overall.

Events like the Black Hat gala promote diversity but also show women that there are others like them who are thriving in this field and that there's a place for them to be successful. The industry benefits from the introduction of diverse thoughts and ideas — new ways of approaching problems that it's been grappling with for some time.

"The field itself is constantly changing," said Schaumann. "It makes sense that the workforce and the people addressing these problems should be changing as well."

Schaumann considers herself lucky to work for a company like Fortress Info Security where there is significant female leadership and representation and strong advocacy for diversity coming from the top.

"It can't just come from women in our field because statistically, we're such a small group that if we don't have men who are established in this industry promoting diversity, we're not going to see the change that's really necessary to make that shift," she said.

That advocacy extends to sponsoring events in the community that expose more young women to opportunities in cyber and other science, technology, engineering and math — or STEM — fields. This summer, Fortress hosted cyber camps in partnership with the Central Florida Navy League and the Florida Cyber Alliance for middle school and high school students to show them the opportunities and careers that are emerging in the growing cyber field.

The Navy's Principal Cyber Advisor Chris Cleary talked to the students about the changes he's seen throughout his career and how the field continues to evolve, encouraging them to continue pursuing their interest in cyber.

"Things like that are really impactful, getting in and doing the work and having it mean something to you as a student," said Schumann, who remembers when she was a kid, being a girl involved in STEM was a novel idea.

Fortress was also one of the sponsors of the 2022 Cybersecurity Woman of the Year awards.