CRITICAL INFRASTRUCTURE. SECURED.
Meet the Fortress Team
We provide purpose fit solutions that reveal a holistic view of cyber risk throughout the entire IT and OT ecosystem of critical infrastructure and its extended supply chain.
We help complex enterprises discover, prioritize, and monitor supply chain cyber risk.
A total risk mitigation solution
Fortress provides cyber risk management solutions for mission critical supply chains including services for supplier risk management, product security and risk management, file integrity, continuous monitoring and remediation to support an overall zero trust security model.
Solutions for Critical Industry
Our solution bundles software, risk intelligence and expert services into a central orchestration platform that is indispensable for managing cyber supply chains, especially those that are globally distributed to support complex or highly regulated operations.
Zero Trust Security Scoring Models
Expert Analyst Assessments
Actionable Insight for Emerging Threats
Quickly identify and remediate the weakest links in your technology footprint.
Unlike siloed point tools that only look at one part of the problem, Fortress takes a holistic view of risks across the entire IT and OT ecosystem of critical infrastructure and the extended supply chain to prioritize risk identification and protect the value of existing technology investments.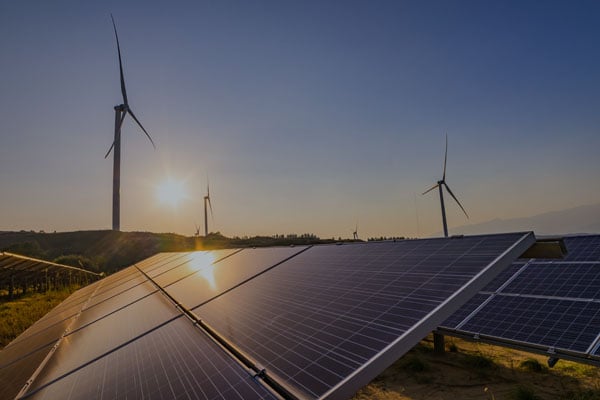 Fortress was built to solve cyber supply chain challenges for a group of US Investor-Owned Utilities who needed a method and defined set of tools to overcome security and compliance challenges associated with third party risk management.
Demonstrated insight in critical infrastructure makes us the preferred solution not only for utilities but also government entities, critical manufacturing and OEMs, and organizations that make up the federal industrial complex.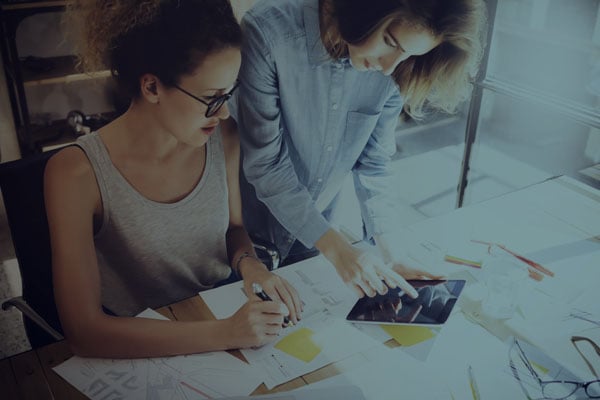 Learn how to upgrade your organization's cyber supply chain diligence while advancing your digital transformation.