Software Risks and Understanding your Software Supply Chain Security

Software supply chains are actively being exploited by sophisticated threat actors, and software end users bear the greatest burden of securing the software.
This webinar will provide practical guidance to cybersecurity-minded business leaders who are considering the implementation of Software Bill of Materials (SBOMs) or those in working groups that are concerned with the topics of SBOM use cases, SBOM adoption, and supply chain cybersecurity.
Additionally, the session aims to provide insights into financially sustainable deployments of SBOM solutions while ensuring widespread organizational adoption and predictability throughout the process.
During this 1-hour, you'll learn about:
SBOM Adoption Drivers

SBOM Risk insights

Examples of Use Cases

A business case for managing risk with SBOMs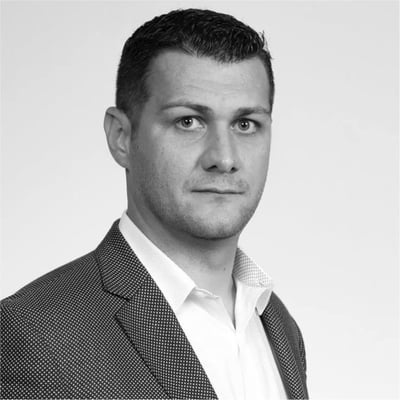 Thomas Pace


Netrise, Co-Founder & CEO
Thomas began his career in the United States Marine Corps serving as an infantryman and intelligence specialist while serving on deployments to both Iraq and Afghanistan. Thomas held multiple roles as an incident responder, security implementer, and security architect. Thomas worked the Strategic Petroleum Reserve for the Department of Energy where he focused on security engineering as well as industrial control systems security and gained the initial idea for NetRise after consistently dealing with issues within the ICS environment and lacking visibility. Thomas then worked at Cylance, eventually moving into the position of VP, Global Enterprise Solutions where he acted as the primary sales and technical overlay for all aspects of the company.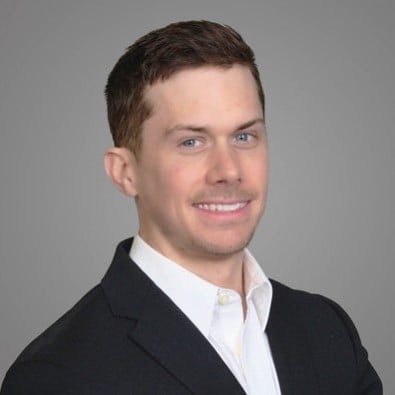 Brian Cowan


Fortress Information Security, Product Owner
Bryan works as Product Owner on Fortress' solutions for Software Bills of Materials (SBOMs). He previously worked as a research analyst on Fortress' research and development team on software supply chain integrity and security projects.

Bryan's current work focuses on software transparency and improving supply chain security using SBOMs and Vulnerability Exploitability eXchange (VEX), including ways to automate and to improve operational vulnerability response. He has authored several white papers on software supply chain security and SBOMs.

Bryan earned a degree in finance from the University of Florida and a Master's in information security from the University of Denver.