Non-Cyber Regulated Risks
Wednesday, May 3 | 10am ET
Cost Effective Ways to Collect ESG Information From Your Vendors
Fortress' Asset to Vendor Library, launched in 2019, created a frictionless ecosystem between suppliers and asset owners to share cyber security-related information in a safe and reliable manner.
The success of this ecosystem led the Utilities Sector think of new ways to utilize the ecosystem to expand beyond the collection of cyber security data. The sector is now focused on collecting ESG and Foreign Ownership data.

In this webinar, you will gain an understanding of...
How ESG and Foreign Ownership data from its vendors is important to utilities
How the utility sector is working together to design a common ESG assessment tool for use across the industry
How the Fortress ecosystem has been re-tooled to securely aggregate ESG and Foreign Ownership data sets
How suppliers can utilize the ecosystem to answer multiple utility transaction requests quickly, easily, and reduce the sales cycles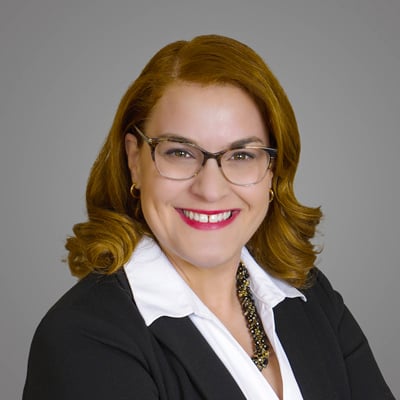 Betsy Soehren-Jones


Fortress Information Security, Chief Operating Officer
As Chief Operating Officer, Betsy Soehren-Jones oversees all daily operations for Fortress Information Security, the nation's leading cybersecurity provider for critical infrastructure organizations.

In addition, Betsy is responsible for Fortress' Client Delivery and Strategy organizations serving the Critical Infrastructure, Manufacturing, and Department of Defense business lines. She utilizes her extensive experience in designing and implementing enterprise-wide cyber security programs to help our clients reduce cyber risk within their organizations. She's a recognized expert in the field of third party/vendor risk and played a pivotal role in the development of Fortress' cyber security central information exchange-- the A2V Network.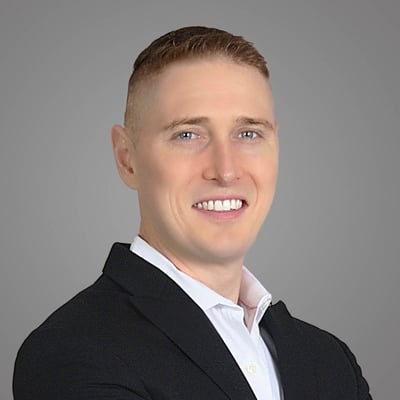 Ty Short


Fortress Information Security, Vice President of Product
Short leads the product function and is responsible for the success of Fortress solutions. Product management, product design, customer experience, data analytics, and customer insights are part of the product function. Short is the guardian of the product strategy and ensures the relevancy of the product portfolio to critical infrastructure.
Short is a former entrepreneur, co-founder of a boutique product development company and headed the commercial function for North America and Europe at Mphasis, a Blackstone portfolio company. Short began his career as a full stack web developer and CPA, leading data projects at PricewaterhouseCoopers and successful startups such as Channel Intelligence, selling to Google, and Digital Risk, selling to Mphasis.
Short is pursuing a Chief Product Officer Executive Scholar Certificate from Northwestern University's Kellogg School of Management. Short graduated summa cum laude from the University of Central Florida and holds a Masters in Accounting.