Cyber Informed Engineering: Integrating Security into Grid Projects
Tuesday, January 17 | 11am ET
Learn how a Cyber Informed Engineering strategy can help your organization ensure grid assets are protected as they are built.
Cyber Informed Engineering (CIE) is a critical process geared to ensure security is infused into traditional design build practices of critical infrastructure.
As the energy sector faces ever-changing cybersecurity threats, an emphasis on hardening systems at every life cycle phase--from design to development to installation to operation--must be made. This means prioritizing visibility, addressing supply chain risk, and promoting security-by-design.
In this webinar, you will gain an understanding of...
the purpose of the U.S. Department of Energy's emerging CIE strategy
effective practices to leverage cybersecurity design principles
how C-SCRM and software/hardware bill of material analysis can reduce cyber risk of capital projects early in the design life cycle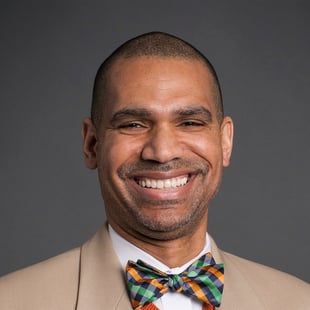 Jerome Farquharson, CISSP, CRISC CDPSE


Burns & McDonnell, Managing Director
Jerome is the senior managing director of the Governance, Risk, Cybersecurity & Compliance practice at Burns & McDonnell. He leads with a multi-disciplined background in cyber and physical security, information systems, and business advisory consulting. Jerome has provided technology-oriented advisement for numerous Fortune 500 companies across the nation and possesses cross-industry expertise. He has a unique blend of technical, business, and project management skills to provide value to diverse client and industry verticals effectively. Jerome is an innovative technology Executive and Consultant with an entrepreneurial flair and a multi-disciplinary background encompassing highly complex areas such as cyber security, physical security, infrastructure protection, regulatory compliance, strategic business advisory, and information systems management.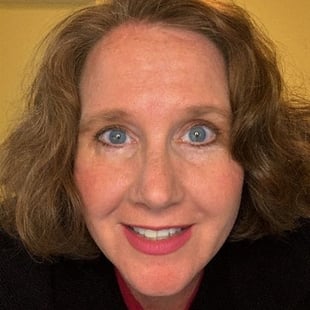 Virginia Wright


Idaho National Laboratory, Cyber-Informed Engineering Program Manager
Virginia "Ginger" Wright is the program manager for Cyber-Informed Engineering (CIE) at the Idaho National Laboratory (INL). She leads INL's implementation of the National Strategy for Cyber-Informed Engineering developed by the Department of Energy. Ms. Wright has led multiple cyber research programs at INL including DOE-CESER's Cyber Testing for Resilient Industrial Control Systems (CyTRICS™) program, Software Bills of Material for the Energy Sector, critical infrastructure modeling and simulation, and nuclear cybersecurity. Ms. Wright has a Bachelor of Science in Information Systems/Operations Management from the University of North Carolina at Greensboro.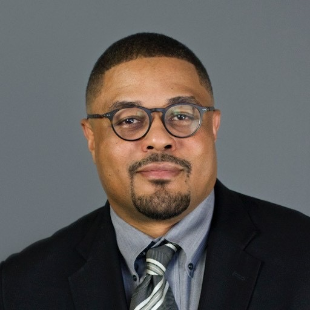 Tobias Whitney




Fortress Information Security, Vice President of Strategy and Policy
As Vice President of Strategy and Policy, Whitney is establishing strategic direction and influencing regulatory policy for Fortress' third party risk solutions, prioritizing, and selecting key standards and industry policies that cybersecurity and leading the A2V Governance Board.
Prior to joining Fortress, Whitney was the Technical Executive in charge of Transmission and Distribution R&D at the Electric Power Research Institute. Prior to that, Whitney was Principal for Critical Infrastructure Protection at NERC, where he was responsible for CIP compliance and standards oversight function and facilitates and provide administrative support to the CIP Compliance Working Group. He also provided CIP subject matter expertise as a compliance liaison to the Cyber Security 706 standard drafting team. Prior to joining NERC, Tobias worked as an engineer at Burns & McDonnell Engineering in Missouri, leading the Critical Infrastructure Advisory team and GE Energy's Smart Grid Center of Excellence. He began his career as a senior IT systems auditor at PwC.