A2V Library Login Portal
Automate and standardize cyber assessment efforts associated with operational and regulatory compliance.
Access the secure library for
rapid delivery of third party risk data.
Simplify compliance and quickly scale your risk management program with instant access to security assessments for over 40K vendors.

Defense Industrial Base
A2V Library for Public Infrastructure and Defense

Critical Infrastructure
A2V Library for Process Industries

Critical Manufacturing
A2V Library for OEMs and Discrete Manufacturers
IDENTIFY
Automatically determine criticality and cyber maturity of suppliers to quickly prioritize assessments and focus in on actionable risk.
DETECT
Leverage trained analysts and AI driven tools to obtain detailed vendor assessments to help identify threats, vulnerabilities, and other weaknesses that could impact critical systems.
MITIGATE
Continuously monitor breaches, vulnerabilities and other indicators of compromise.
REMEDIATE
Leverage out-of-the-box procedures for resolving issues and validating evidence ofremediation.
Risk Identification
and Prioritization
How do you find a needle in a haystack?
If you have tens of thousands of suppliers in your ecosystem, knowing where to start can sometimes be the hardest part. Data-driven risk ranking uses AI and open-source intelligence to quickly determine criticality and cyber maturity of supplier assets to quickly prioritize vendors into tiers. These 100% automated reports help organizations get better insight into their vendors at scale and are generally completed within two to three business days.
Continuous Monitoring
Our data and analytics team monitors everything from foreign influence to cyber hygiene to breaches and indicators of compromise. Regular cyber hygiene scan identify risk present within the public domain, while file integrity assurance (FIA) validates file integrity in compliance with CIP-010-3 and CIP-013-1.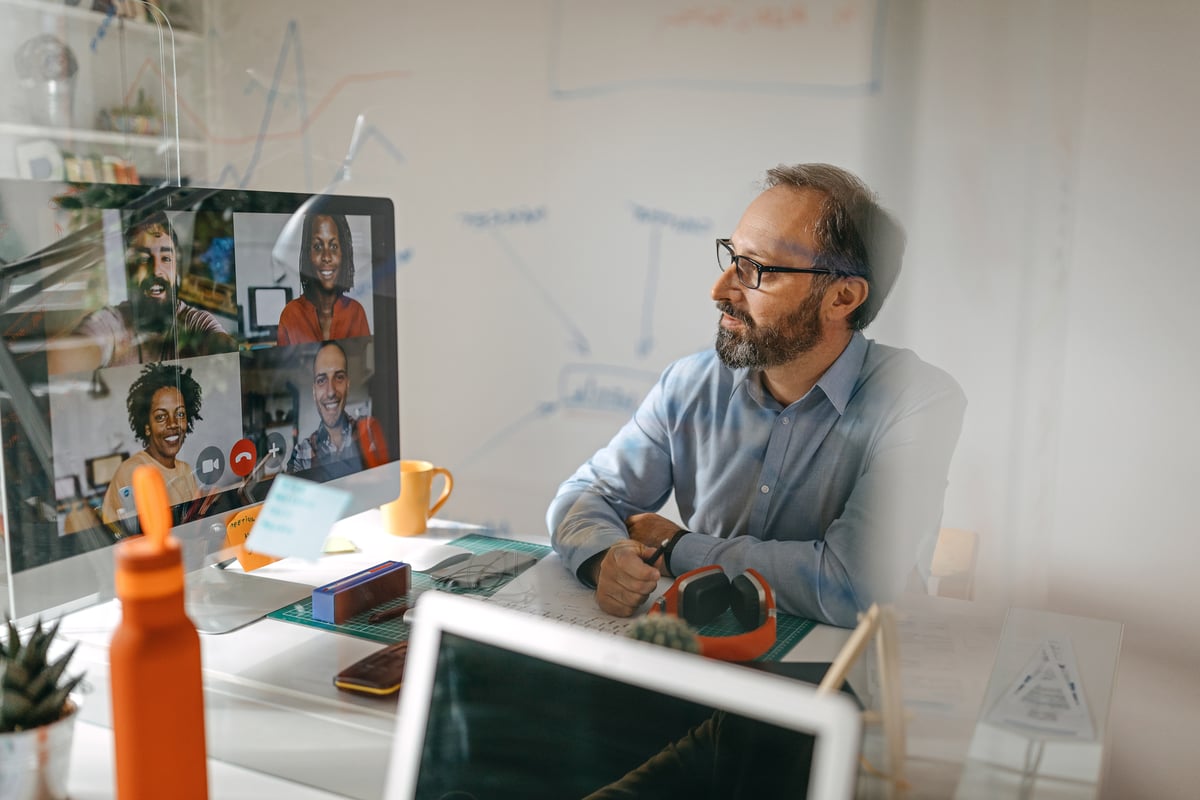 Remediation
Fortress provides processes for mitigating risk internally with the vendor, accepting the risk, or validating evidence of remediation after issues arise. We establish how and when controls will be established and Fortress analysts further follow up with the vendor to establish resolution.